Hello All,
Today one of the employees came to me and told me that after migration from Windows 7 to Windows 10 his Quickparts and AutoText are not showing. Everything is showing empty.
Error: After migrating to Windows 10, Quick parts and AutoText got deleted in outlook 2016
The Quick Parts and AutoText get stored in the NormalEmail.dotm file in the location "C:\Users\AppData\Roaming\Microsoft\Templates". If it is deleted no need to worry, we can restore it from NormalEmail.dotm file. Just follow the below resolution steps which will fix the issue.
Resolution:
Close your outlook.
From the Start menu, choose Run.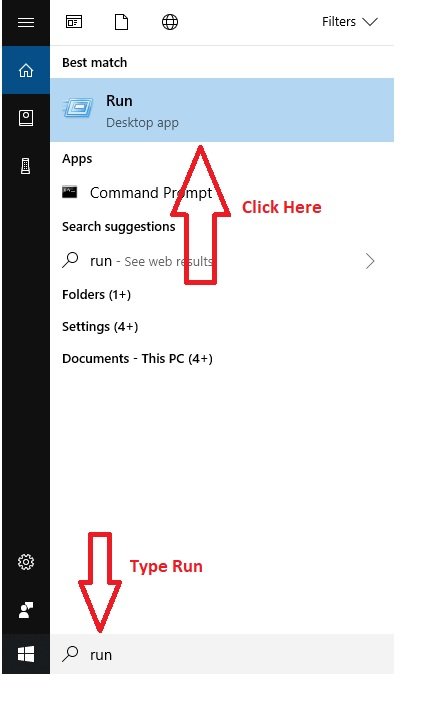 In the Run window, type this path (or use copy/paste) in the Open box %appdata%\Microsoft\Templates 
Rename NormalEmail.dotm to NormalEmail.OLDdotm and Normal.dotm to Normal.OLDdotm.
Just restart your Restart your outlook.
What are QuickParts?
Quickparts is a gallery or group of reusable elements in Microsoft Office applications, which provides you tools to create, store and reuse your content, including AutoText, Document Properties, Fields.